The importance of hearing to overall health and wellbeing is recognised by the Australian Government, which is why they ensure that pensioners and veterans have access to free hearing services and hearing aids.
We want to ensure that you can hear every word, catch every joke, and be fully engaged in every conversation – whether on the phone or in person, in quiet or noise.
Get amazing invisible hearing aids FREE*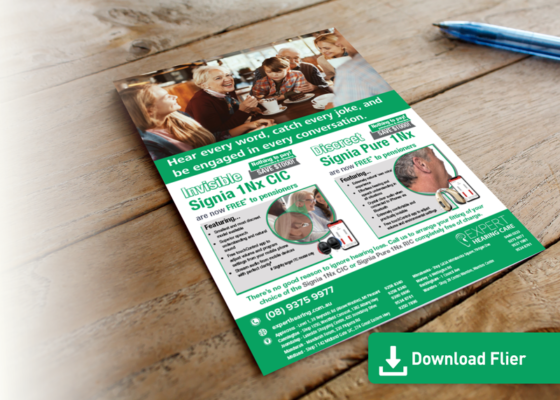 Clients of Expert Hearing Care usually have to contribute $1,000 or more towards the cost of the smallest and most discreet hearing aid models. But now, Expert Hearing Care will cover this gap and offer these to you completely free-of-charge. We hope this encourages pensioners and veterans living in Perth to give hearing aids a try.
The Signia Insio 1x is a 'completely-in-canal' hearing aid, which sits discreetly within the ear. The Signia Pure 1x is a 'receiver-in-canal' model, which is the smallest type that sits behind the ear. Both come with advanced features to help you hear clearly and comfortably, even in noisy settings.
Invisible Signia Insio 1x CIC
Now free* for pensioners and veterans!!!
Smallest and most discreet model available
Superior speech understanding and natural sound
Free touchControl app to adjust volume and program settings from your mobile phone
Stream audio from mobile devices with perfect clarity#
# Slightly larger ITC model only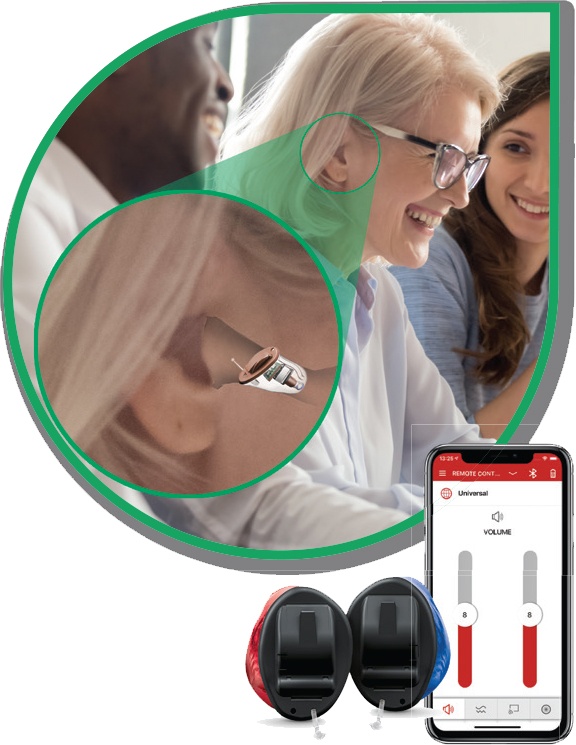 Discreet Signia Pure 1x RIC
Now free* for pensioners and veterans!!!
Extremely natural own-voice experience.
Effortless hearing and speech understanding in all situations
Crystal clear audio when connected to iPhones via Bluetooth.
Extremely comfortable and practically invisible
Free touchControl app to adjust volume and environmental settings.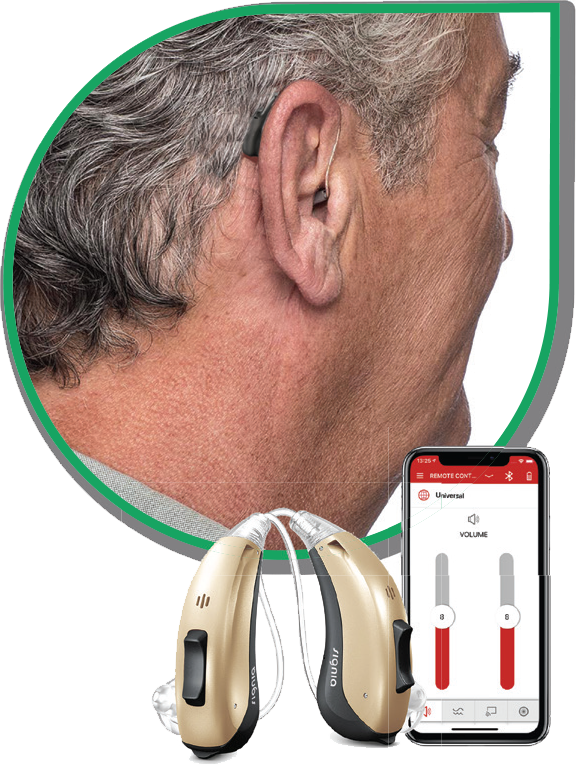 To take advantage of this special offer, or find out more…
Call Amit on 0423 254 042 for more information, or book an appointment using the form below before September 30, 2021.
At your appointment be fitted with the hearing aid of your choice.
You will be able to try them out and we'll happily fine tune them to your individual needs and preferences after a few weeks.