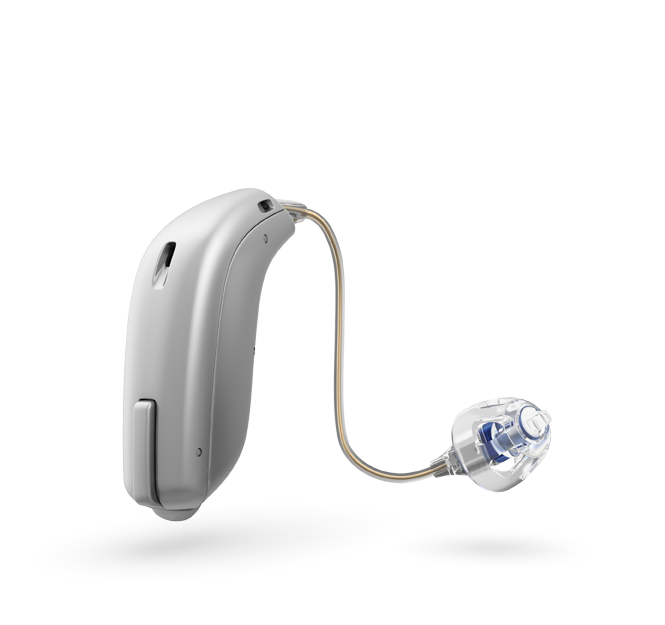 Ruby
The Ruby hearing aid sits discreetly behind the ear offering the best sound quality in Oticon's essential category
Digital hearing aids. Connect to compatible TVs, computers, smartphones and more via Bluetooth®

Volume & program button

Tinnitus SoundSupport™ can play tinnitus relief sounds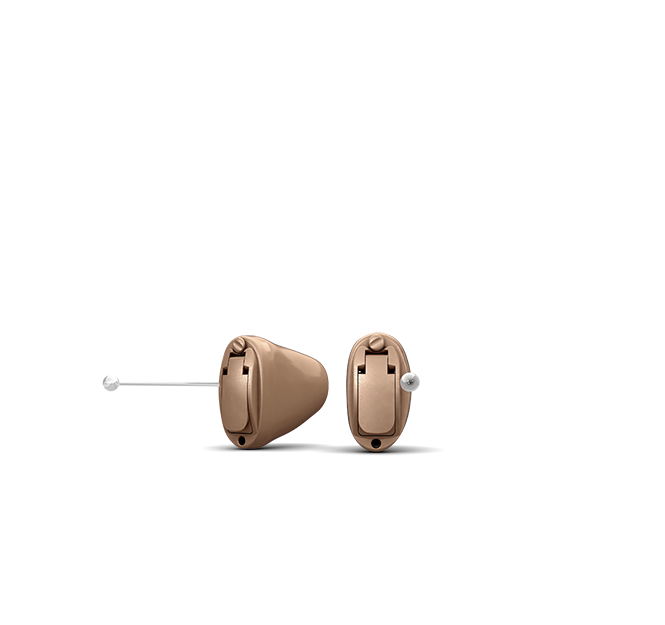 OPN IIC
These invisible* hearing aids sit deep in the ear canal where people won't be able to see them.
Custom-made to fit your ears comfortably
Virtually undetectable design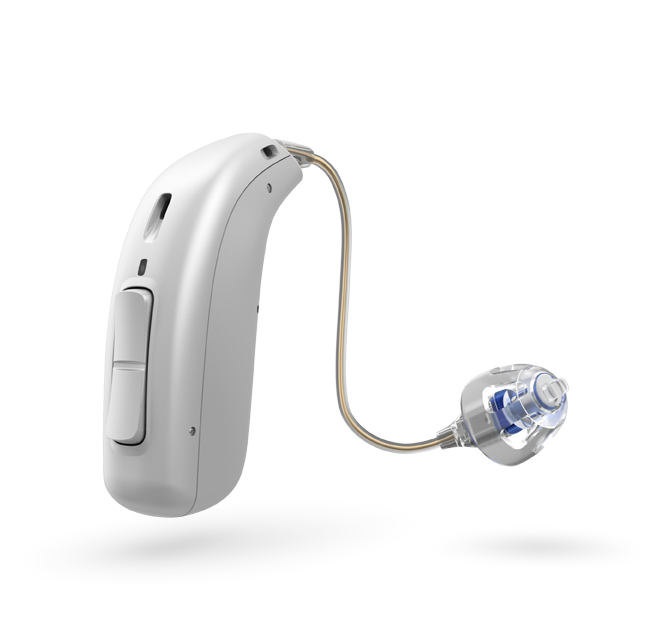 OPN S
The Oticon Opn S miniRITE is one of Oticons smallest behind-the-ear hearing aid style. The speaker is attached to a thin, almost invisible wire that sits in the ear. This is a discreet hearing aid with a wealth of features and functionalities.
Rechargeable option available
Digital hearing aids. Connect to compatible TVs, computers, smartphones and more via Bluetooth®
Control hearing aids with the Oticon ON App

A Made for iPhone® hearing aid