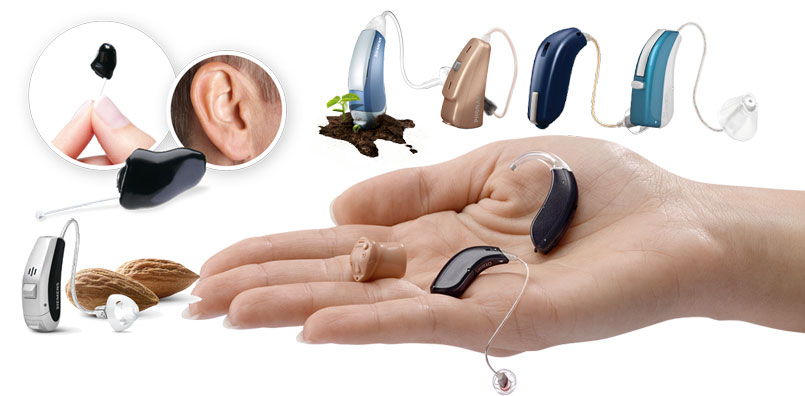 Are you getting the whole story from your current hearing care provider? You may not be aware that, as the majority of Australian hearing clinics are owned by hearing aid manufacturers, your current hearing provider is probably only prescribe technology made by their owners, even if a better solution is available.
At Expert Hearing, we value our independence greatly. As we are not owned or aligned to a hearing aid manufacturer, our clients receive information and advice they can trust.
How the evaluation works?
Categories
Hearing aid users are often looking for different key features in their hearing aids. Therefore we have created six categories along these lines, which are:
Assessment Criteria
With the aid of anecdotal feedback from our clients, our independent team of experts evaluated solutions from all major manufacturers across a number of criteria, including:
Sound quality & Ease of Use: Taking away consideration of size and cost, what are simply the best hearing aids that money can buy?Assessed on basis of sound quality and ease of use – their ability to adjusting to the noise environment, to replacing batteries, cleaning, and more.
Comfort and clarity in noise: How well does the hearing aid perform in difficult environments.
Size: The more discreet the better.
Value for money: How does this solution compare to other devices at the same price point?
Wireless connectivity: Can the device be connected with a range of other devices for great results?
Hard wearing: How robust is the device? Is the need for ongoing servicing minimized?
So, what are you looking for? Simply click on the icons or links above to learn more about the technology we award Best of Class in each category.